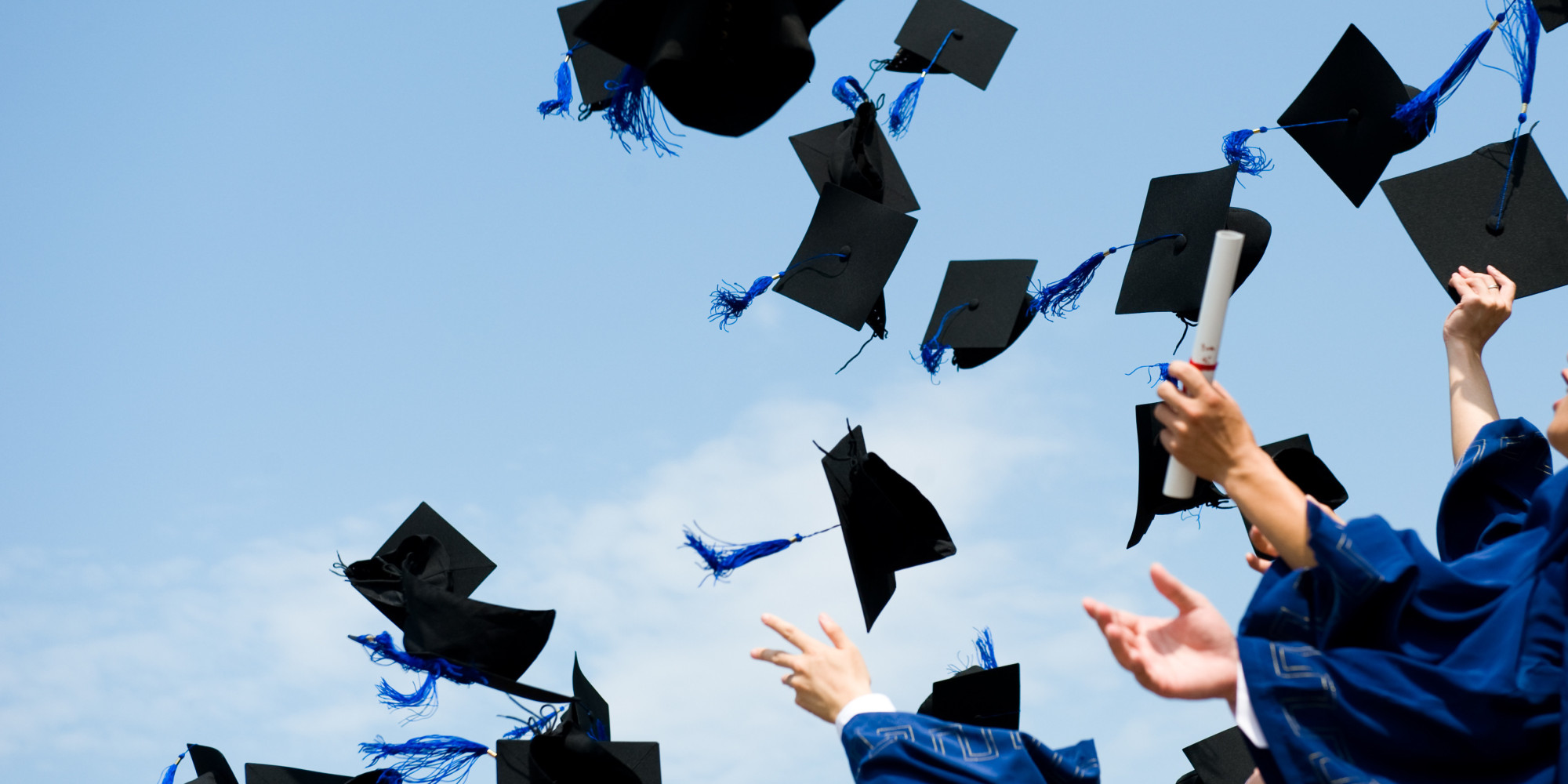 Thailand has discussed with its ASEAN partners efforts to step up cooperation on quality assurance in higher education, as part of ASEAN integration in terms of education and training.
The Director of the Office for National Education Standards and Quality Assessment, Professor Dr. Channarong Pornrungroj, represented Thailand at the ASEAN Quality Assurance Network Seminar and Roundtable Meeting, held in Manila, Philippines, on 1-3 September 2015.
Apart from ASEAN Member States, the Plus Three Countries, namely Japan, China, and the Republic of Korea, also joined the meeting, under the theme "Quality Assurance in ASEAN: Issues, Challenges, and Outcomes." This event aimed to serve as a platform for exchanges among members of the ASEAN Quality Assurance Network on current concerns of quality assurance for higher education in the ASEAN region.
Professor Dr. Channarong, who is also President of the ASEAN Quality Assurance Network, said that the meeting discussed the exchange of students and lecturers through the ASEAN International Mobility for Students Program. It also stressed the need for credit transfer between member countries. He said that, in its next step, the ASEAN Quality Assurance Network will work with the European Union (EU) in enhancing higher education in this region, under the project known as the ASEAN and European Union Support to Higher Education in ASEAN Region, or SHARE.
In August 2015, the SHARE project began the first in a series of SHARE's policy dialogues. High-level education officials, academics, and researchers from ASEAN Member States and other project stakeholders attended this event in Jakarta. The policy dialogue also focused on university degree acknowledgement in all ASEAN Member States and enhancing the capacity of CLMV (Cambodia, Lao PDR, Myanmar, and Viet Nam) universities.
Under this project, the EU launched a grant worth 10 million euros for higher education in the ASEAN region. The main objective is to strengthen regional cooperation and enhance the quality, competitiveness, and internationalization of ASEAN higher education institutions and students. The project will contribute to the ASEAN community, as well. It also aims to enhance cooperation between the EU and ASEAN and to create lasting benefits from the harmonization of higher education across ASEAN.
Professor Dr. Channarong said that Thailand will adopt the online quality assessment of higher education in October 2015. The move will be in line with the SHARE project, as IT has been used to collect information for quality assessment. He said that there are currently between 18 and 20 million students at the university level in ASEAN. These students are studying at more than 6,000 educational institutions. Out of this number, 5,500 are private educational institutions.
He said that although quality assurance in each ASEAN country differs, all member countries must work together in harmonizing regional higher education.

content: thailand.prd.go.th
Picture: huffpost.com