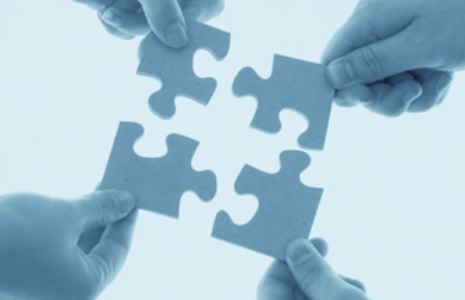 A specialized training took place in Vientiane, Lao PDR on 15-17 September to enhance capabilities of the Lao National Accreditation Board (LNAB) staff. The course focused on management of accreditation bodies and conformity assessment in line with ASEAN's goal of strengthening accreditation services in the CLMV (Cambodia, Lao PDR, Myanmar, and Viet Nam) countries.
Specifically designed for the 16 employees of the LNAB which is currently being established by the Department of Standardization and Metrology (DSM) of Lao PDR, the course aimed to help the participants better understand how they can become service providers to Lao industry and conformity assessment bodies (CAB) in the future. The course addressed issues such as the principles of conformity assessment and management and provided a deeper insight into the topic of ISO/IEC 17011 and other standards in the field of quality management.
Before accreditation—which provides a means to assess the technical competence of organisations offering conformity assessment services—can be offered in the Lao PDR, staff and evaluators must build up their competence. Evaluators in the CABs are assessed against internationally recognised standards before they can determine that a process, product or service meets relevant standards and fulfills relevant requirements. The LNAB will also assess the technical proficiency and quality of the CABs and confirm that their services are based on an effective quality management system.
The course was facilitated by Mr. Hanspeter Ischi, an expert from Physikalisch-Technische Bundesanstalt (PTB) who advised the CLM countries in the process of building-up their accreditation services. The DSM of Lao PDR provided support to the course.
Germany has been assisting to narrow the development gap among ASEAN Member States by providing support to Cambodia, Lao PDR, Myanmar and Vietnam. Under the scope of its technical cooperation with ASEAN's Consultative Committee on Standards and Quality (ACCSQ) Working Group 2, the seminar was supported by the "Improving Quality Infrastructure in ASEAN" Project, which is implemented by the PTB with funding from the Federal Ministry for Economic Cooperation and Development (BMZ), Germany.


Content: asean.org
Picture: chrisonea.com