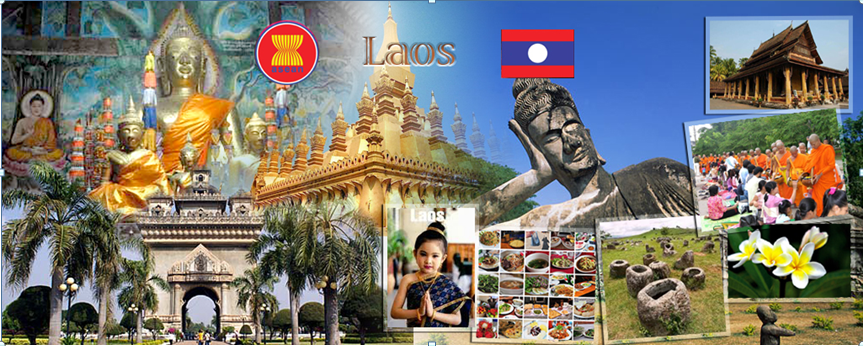 As ASEAN's current Tourism Strategic Plan (ATSP) 2011-2015 ends this year, ASEAN National Tourism Organisations (NTOs) and the ASEAN Secretariat supported by tourism experts are working closely together to develop the new ATSP. This signals a strong collaboration among Member States in developing tourism in the region.
Through various sessions, meetings and workshops—which was participated in by senior officials of ASEAN NTOs—a vision statement has been adopted:"By 2025, ASEAN will be a quality tourism destination offering a unique, diverse ASEAN experience, and will be committed to responsible, sustainable and inclusive tourism development, so as to contribute significantly to the socio-economic well-being of ASEAN people."
The Head of Malaysia NTO, Y. Bhg. Datuk Dr. Ong Hong Peng, who has recently hosted the first ATSP meeting in 2015 in Kuala Lumpur, said"AEC with the goal of ASEAN economic integration presents immense opportunities for the advancement of ASEAN as a single tourism destination. Through this meeting I hope a draft ATSP 2016 – 2025 can be developed and endorsed by the ASEAN Tourism Ministers during the ATF 2015 in Myanmar. The ATSP 2016 – 2025 will chart the strategic directions, focus areas and game changers to expedite the growth and development of ASEAN tourism."
The first implementation period will be laid down for the new ATSP, for which the NTOs have set up a Task Force. Key responsibilities of this task force include developing the Strategic Direction, Strategic Actions, Measures, Outcomes and Timeline of ASEAN Tourism for the years 2016 – 2020, based on several focus areas derived from the vision. These include, inter alia, Quality Tourism, Sustainable Growth & Development, Connectivity & Travel Facilitation, Manpower and Skills Competence Development, Safety and Security, Tourism Investment, Infrastructure and Climate Change. While some of these areas are under the purview of the NTOs, other areas will require coordination with related ASEAN Committees.
The Task Force has engaged with relevant international, regional, sub-regional, and bilateral organizations, the private sector and development partners to share their insights on this strategic tourism planning and implementation process.
The new ASEAN Tourism Strategic Plan is due to be launched at the 2016 ASEAN Tourism Forum (ATF), to be held in the Philippines.

Content: asean.org
Picture: aseanwatch.org