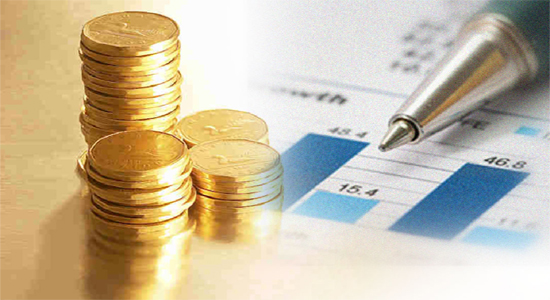 Prime Minister General Prayut Chan-o-cha has urged Singaporean business people to invest more in Thailand, especially in special economic zones along the borders of Thailand and neighboring countries.
General Prayut paid a two-day visit to Singapore on 11-12 June 2015, when he attended a Leaders' Retreat with Prime Minister of Singapore Lee Hsien Loong and relevant ministers. He also had a lunch meeting with leading Singaporean business people. On this occasion, the two Prime Ministers witnessed the signing of four important documents: The Revised Agreement on the Avoidance of Double Taxation between Thailand and Singapore, the Memorandum of Understanding (MOU) on Marine Tourism, the MOU on the Exchange of information and Experiences and Participation of Digital Content Marketing/Production Activities between the Software Industry Promotion Agency (Public Organization) and the Media Development Authority, and the MOU on Cooperation between the Federation of Thai Industries and the Singapore Manufacturing Federation. These documents will help create confidence among investors and promote tourism between the two countries.
As the Thai-Singaporean diplomatic relations are entering the sixth decade and the
ASEAN
Community will be in place in late 2005, Thailand and Singapore shared the view that they should cooperate more in strengthening their strategic partnership. In
ASEAN
, Singapore is now Thailand's largest foreign investor and second largest trading partner.
Prime Minister Prayut expressed Thailand's support for Singapore to serve as Country Coordinator for
ASEAN
-China Dialogue Relations in the middle of 2015. He stated that Thailand is ready to host a meeting of the Thailand-Singapore Civil Service Exchange Programme (CSEP) and a meeting of the Singapore-Thailand Enhanced Economic Relationship (STEER) in 2015. The Prime Minister of Singapore also accepted an invitation to pay an official visit to Thailand. In his meeting with Singaporean business people,
Prime Minister Prayut stressed Thailand's intention to promote trade and investment cooperation with Singapore. He said that the Thai government is in the second phase of its roadmap for reforming Thailand. It is also mobilizing efforts to enhance the country's economic potential for sustainable growth.
The Singaporean business people were told that the Thai government has announced its new investment policy (2015-2021), which has introduced a major change over the past 20 years. Prime Minister Prayut also urged the private sector of Singapore to invest in transport infrastructure development and logistics in Thailand.
Content:
thailand.prd.go.th
Picture:
jpifcl.com